Spoiler alert!
This wiki contains major spoilers about the series.
Please continue with caution.

The Selection is a dystopian/romance young adult novel by author Kiera Cass, following the journey of America Singer, a young girl who is entered in a competition called the Selection (referred to as The Hunger Games meets The Bachelor) to be the next queen. However, this means leaving her family and secret boyfriend behind. She is stuck between two worlds, and realizes that life as one of the elite thirty-five girls is not what she expected.
Read More...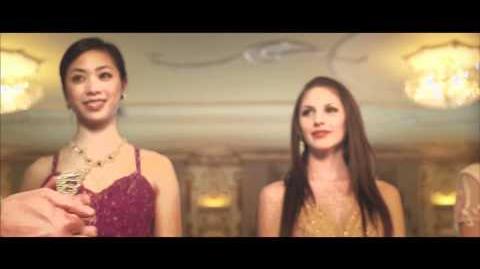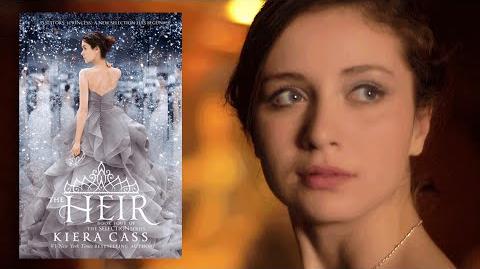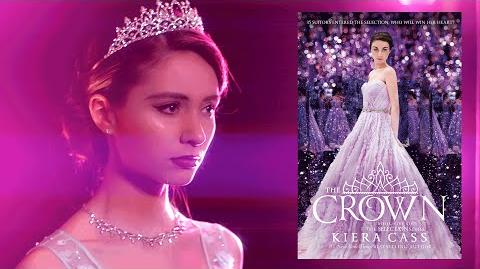 Visit the Poll Archives for previous polls.

Kiera Cass is the author of The Selection Series. Her first novel, The Siren, was self-published in 2009. She later published the first book in The Selection Series, The Selection, on April 24, 2012 and the second book, The Elite, on April 23, 2013. The third and final book in the trilogy, The One, was released on May 6, 2014. Read More...
Blogs
I have quite a bit to say regarding this book, and a lot of it is not exactly the most praising.
America singer has been selected to compete as one of 35 girls, vying for the attention of prince maxon…
Intro/Problems with the Story
so um heres the thing I was looking through my old books, including the selection series which i used to love and the author shows a gross misunderstanding for things lik…
See more >
Young Adult Literature
Go to these sites for info or for help with your own wiki!
Artemis Fowl • Divergent • Gone • The Hunger Games • Lorien Legacies • Maximum Ride • The Maze Runner • The Perfectionists - Pretty Little Liars • Red Queen • The Selection • The Shadowhunter Chronicles
Want your community included? See how!