Hello fellow wikiers! I'm Wynn22 and a proud otaku of anime and manga! I'll create wikis (that is, if someone didn't make one already) mainly about anime! I will be helping out in the production by editing, adding photos, and creating pages. :)
My Opinion about The Selection

[

edit

|

edit source

]
I just LOVE The Selection SOOO MUCH! I just wish America was a bit more of a ginger and was more feisty! Basically, America should just dump Aspen and go to Maxon! (Have you noticed that Aspen and Maxon rhyme?) I also want to know more about the rebels! There better be more action in the third book! Also, I hope the dress in The One is the model wearing a wedding dress!
As for which team I'm on, I think that's a little obvious. ;) YAYYYYY WYNN IS THE BESTT <3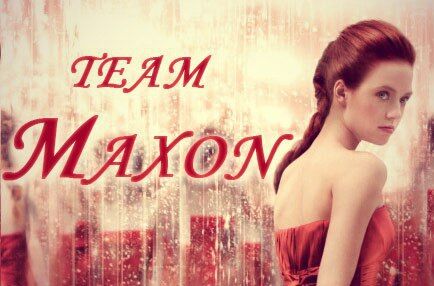 Hiyokoi ― editor, roll backer, chat moderator
Ask Dr. Rin! ― editor, chat mod, admin, founder
My Fanfiction Profile:http://www.fanfiction.net/u/4096804/
My YouTube Channel: http://www.youtube.com/user/TheDragonair22
My Anime Review Blog: http://otakucriticreviews.blogspot.com/
Community content is available under
CC-BY-SA
unless otherwise noted.